Mahoney Environmental is committed to foodservice operators. It's part of our heritage. Through our coast-to-coast service network, we can collect, handle, transport and process your used cooking oil, maximizing the value through our transparent service programs and recycling process.
In addition, we can help solve your back-of-house problems, improving your kitchen environment and operational productivity nationwide.
Service Area: Nationwide
Please complete this contact form to submit your general inquiries or request a quote.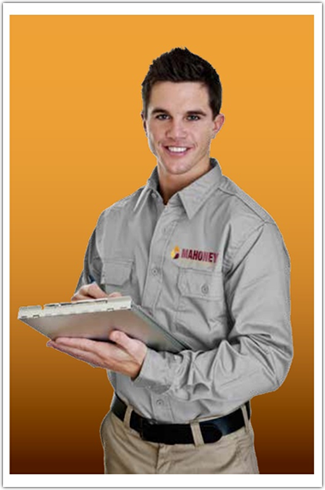 Mahoney Environmental is a Neste subsidiary.
Mahoney Environmental Main Office:
712 Essington Rd.
Joliet, IL 60435
Let's Connect!
Mahoney Environmental Locations