Elgin Community College (ECC) is a two-year college with more than 9,000 students. Located on a picturesque campus in Elgin, IL, the school offers 138 degree and certificate programs for its students as well as university transfer programs and continuing education classes.
ECC is committed to getting their students on the right path to success, whether they are trying to complete a two-year degree at ECC or begin a program that will get them to a 4-year university. The students of ECC are also dedicated to their studies and getting the education they need to achieve their career goals.
Like most college students, the students at ECC spend much of their time studying, going to class, and participating in various events and extracurricular activities. This leaves many of them with little time to prepare their own food.
Students in this situation have two options: go to the cafeteria for food or somewhere off campus. Many students were choosing to go off campus as the oil system in ECC's cafeteria was negatively affecting the taste of the oil, and therefore the taste of the food as well.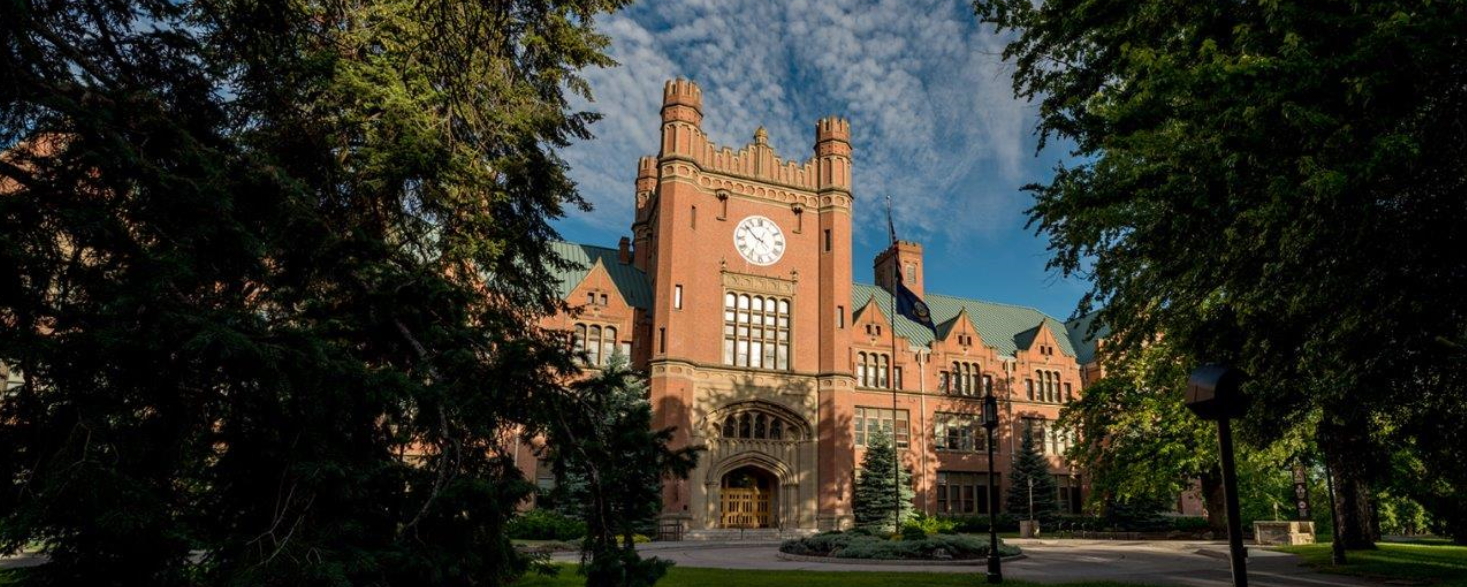 Challenge:
Elgin Community College redesigned and rebuilt its cafeteria from the ground up in 2011. As part of the redesign, it installed an automated pump system that supplied the kitchen's deep fryers with up to 125 pounds of cooking oil each week.
However, the system's pipes were often affected by temperature changes that had an adverse effect on the flavor of the oil. The college needed a cooking oil supplier whose product would not be affected by the fluctuating temperatures.
Mahoney Environmental was called in to help resolve the issue by suggesting an oil option that is resistant to changing temperatures.
In most cases, Mahoney designs and installs the equipment used for the cooking oil, but in this case, we were called after the new system was already installed. We were still able to help by providing oil delivery and disposal through our subsidiary Preferred Oil.
Solution:
Some oil suppliers will not provide oil unless they can provide the delivery equipment as well. Since Elgin Community College had a significant investment in new equipment, that approach was not a viable option.
Preferred Oil evaluated the college's existing system and recommended an oil that was temperature tolerant. In addition, the oil has zero trans fats, which was an important consideration from a health perspective. Preferred Oil now supplies the college's fresh oil and collects its waste.
Results:
Elgin Community College now gets regular deliveries of cooking oil that can tolerate the temperature changes in their existing system without a change in the taste. The school also does not have to worry about their oil freezing which cuts down on waste.
After our evaluation of their existing system, we trained their staff on how to use the equipment to ensure that nothing is being wasted or used improperly. Preferred Oil takes care of the oil disposal as well with regularly scheduled pickups.
Customer Response:
"Preferred Oil is great to work with. They evaluated our system and trained our staff on the equipment. They schedule their pickups and deliveries, so they don't interrupt our operations." – Peter Capadona, Food Service Supervisor