The Turnkey Solution for Cooking Oil Management

Mahoney Environmental has been answering the needs of the food service industry for over 65 years. We have expanded our services to include Preferred Oil – fresh oil delivery with a closed-loop system. From customized equipment installations and fresh oil delivery, to used oil collection and recycling, Mahoney's Preferred Oil Program now provides "full-service" for all your cooking oil requirements. We look forward to helping make your cooking operations clean, green, and practically hands free.
Our mission, quite simply, is to provide the most effective solutions, the best automated equipment, and dependable uninterrupted service for your fryer oil handling and cooking requirements.
Bulk Delivery Right to Your Door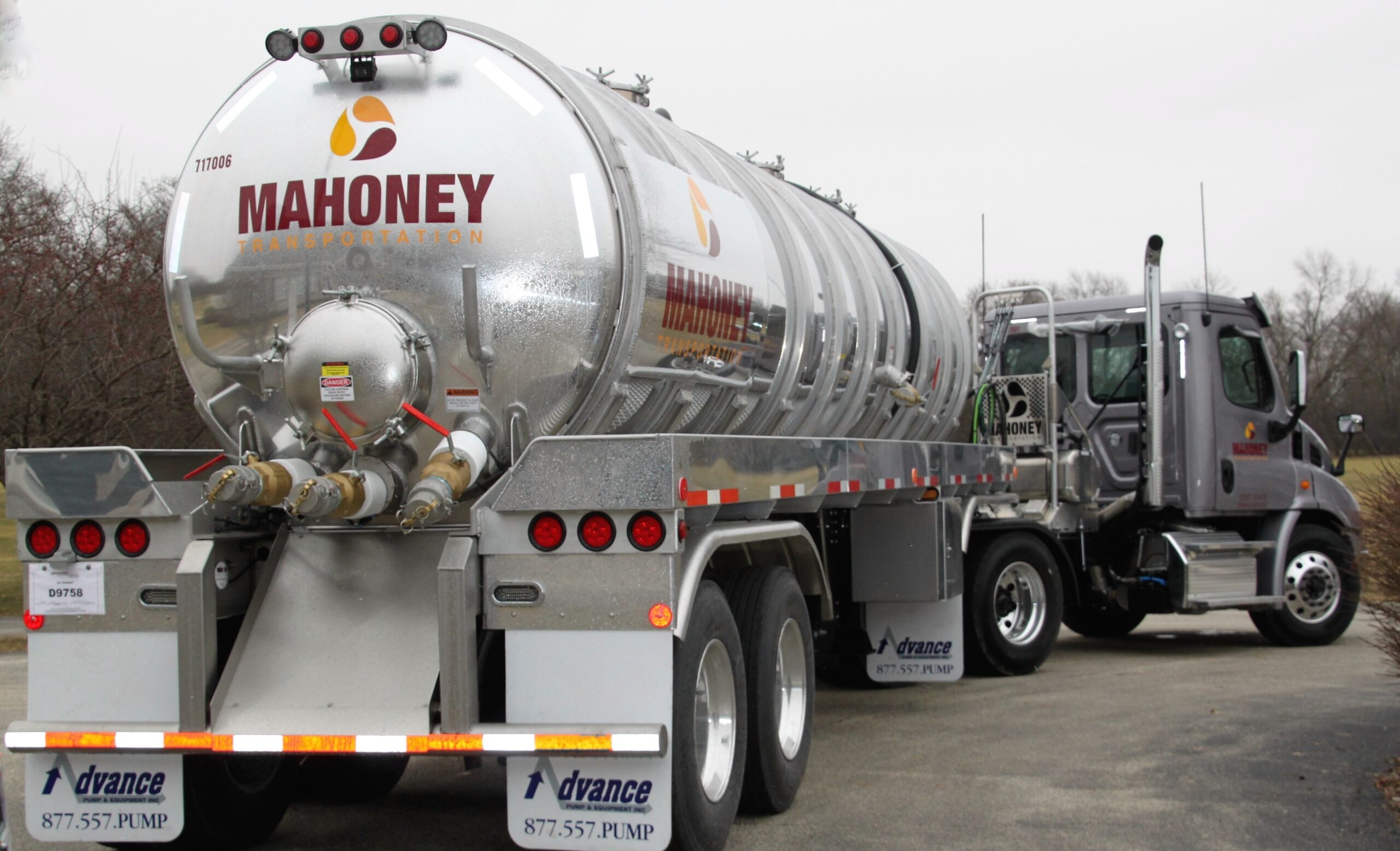 The advantages of the Preferred Oil program start right from day one. Mahoney Environmental's fleet of trucks deliver our premium Preferred Oils right to your food service operation. This supply method offers multiple benefits including:
Schedule delivery
Automated inventory
Oil usage reporting
24/7 customer service
Cost effective storage
Environmentally friendly (no wasteful plastic or paper packaging)
Preferred Oil Systems and Solutions
Unique Closed-Loop System:
At the heart of our Preferred Oil system is a fully automated closed-loop system designed to simplify cooking oil management and reduce costs. Easy to handle, it provides high quality fresh oil formulated to your foodservice operations' requirements. The recycling system provides fast, easy, safe, and secure disposal of used cooking oil – maximizing the value.
Worry Free Installation – Inside and Out:
While our standard Preferred Oil system fits most restaurants, custom installations are always possible. If interior space is tight, the oil holding tank can be placed outdoors in its own storage area. No matter what the set-up, Mahoney Environmental will work with you to design the best system possible for your restaurant operation.
Yellow Grease Gone at the Touch of a Button:
With our closed-loop system, press one button and the used cooking oil (commonly referred to as "yellow grease") pumps directly into your used fryer oil holding tank. Once the tank is full, a Mahoney Environmental truck will drain your tank – starting your fryer oil's recycling process.
This touch of a button technology results in no more burns, no more spills, no more accidents – and greater recycling value.
Convenient Website Monitoring:
Built in to every closed-loop system is an advanced monitoring system. This system lets you maximize efficiency with online tracking of oil usage, delivery, and inventory information.