In order for food service establishments and commercial kitchens to function, they need an effective plan in place to handle cooking oil, including the delivery of fresh oil and disposing of cooking oil.  This makes it important to work with a professional that can supply fresh cooking oil, provide used cooking oil pickup and recycling, and offer additional services such as equipment installation and maintenance.  If foodservice establishments do not work with a trusted cooking oil professional, this can be detrimental to the efficiency of their kitchens and have an effect on their bottom line.
Mahoney Environmental is a trusted professional that has been providing cooking oil services for restaurants, including used cooking oil recycling, since 1953.  We have partnered with businesses across the U.S. to handle their cooking oil processes including fresh deliveries, pickup of used cooking oil, equipment installation, and the maintenance and cleaning of grease traps and other equipment.  Our cooking oil services have helped many businesses improve the safety and efficiency of their processes which benefits their bottom line, as well as the natural environment.
The following are the top 5 reasons why your business will benefit by working with Mahoney for all of your back of the house needs.
1. Services That Create Value
Mahoney Environmental provides nation leading services that include used cooking oil recycling, grease trap cleaning services, delivery of fresh cooking oil, and the installation and maintenance of automated cooking oil handling equipment.  Our services are tailored to meet the specific needs of each business we work with to help improve operational safety, cleanliness, efficiency, cost management, sustainability, and food quality.
With our complete services, we can help you manage the handling of your cooking oil at every step.  We will bring in fresh cooking oil when you need it, and our automated equipment will help you handle the movement and use of the cooking oil efficiently while greatly reducing the risk of spills for a safer and more sanitary working environment.  The proper use of our equipment will help you get the full value of your cooking oil, helping you save on your overall cost of frying.  Once the cooking oil is used, we will pick it up from you for recycling to get the full value of the used oil.
Our streamlined process will result in better food quality, more efficient kitchen operations, better cost management, and safer and more sanitary working conditions while avoiding spills, injuries, improper disposal, and violations that can cost your business time and money.
2. Complete Cooking Oil Services
Mahoney Environmental offers several cooking oil services that can be bundled together in any combination to meet your back of the house needs:
When you work with Mahoney Environmental, you can choose from any of these services or bundle them all together so that we are your one stop shop for all of your cooking oil needs.
3. Nationwide Network and Support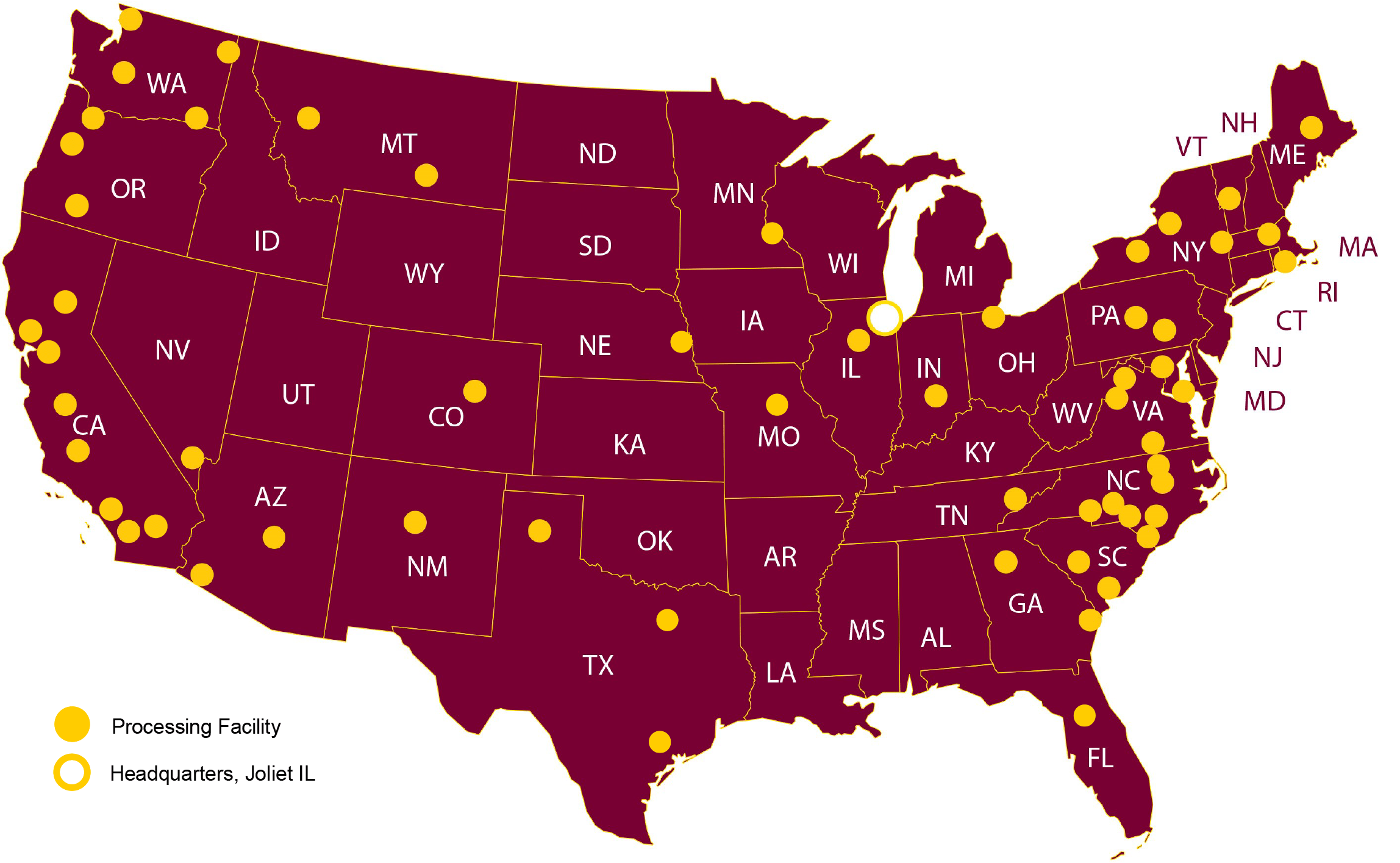 Mahoney Environmental has a nationwide network that serves foodservice establishments and commercial kitchens across the U.S.  We can efficiently handle the collection, transport, and processing of used cooking oil with our large network and maximize the value of the cooking oil with transparent services and recycling.
The Mahoney Customer Solutions Center is available to answer your call 24 hours a day, 7 days a week, 365 days a year to provide support.  You can expect a fast response from our support team to help with billing and reporting; logistics including routing, planning, and reporting; and emergency response.  Our state-of-the-art business systems and technology help us provide you with the best possible customer support anywhere in the U.S.
4. Dedication to the Environment
It is very important for used cooking oil to be handled and recycled properly to get the most value out of it and protect the natural environment.  Used cooking oil can pollute the natural environment if it is not properly handled or disposed of and it can cause damage to the sewer system if it is allowed down the drain.  Damage to the sewer system can also cause harm to the environment.
At Mahoney Environmental, we are dedicated to protecting the natural environment with everything we do from safely handling used cooking oil to ensuring it is properly recycled.  We make sure that nearly 100 percent of all used cooking oil collected is recycled and made into raw materials used to produce soap, alternative fuels, and animal feed additives.
The used cooking oil recycling process is done by our sister company Mendota Agri-Products.  The value that we get from the used cooking oil is passed on to you, our customer.  Our cooking oil recycling services have positively impacted the environment in the following ways:
A gallon of biodiesel fuel is created for each 7.6 pounds of fats, oils, and grease that is recycled. Approximately 1.1 million barrels of alternative fuels are created with recycled oil each year which reduces dependence on foreign oil.
Cooking oil recycling reduces the environmental impact of disposing of used cooking oil in landfills and reduces the amount of oil waste in sewer systems and water treatment facilities.
The smaller burden on landfills and water treatment facilities saves taxpayer money.
We reduce our carbon footprint as each metric ton of CO2 produced by the recycling process removes more than 7 metric tons of CO2 from the environment.
5. Service Program Options
Mahoney Environmental understands that there is no one size fits all solution as each foodservice business and commercial kitchen has their own unique needs.  We offer many options for our services and recycling programs to ensure that we accommodate the needs of your business.
As discussed above, you can bundle any combination of our cooking oil services together including fresh cooking oil delivery, equipment maintenance and installation, grease trap cleaning, and used cooking oil recycling to maximize the use of your cooking oil and reduce your total cost of frying.  We also provide you with the equipment to handle and store your used cooking oil at no capital expense to you.
Our used cooking oil recycling service program options include the following:
No risk basic program: Fixed rebate on every pound of used oil collected.
Market value premier program: The value of the used cooking oil collected is based on market value prices which means that you will get increased value for your cooking oil when the market price increases. We will provide you with monthly rebates and reports based on the amount of used cooking oil collected from you and the current market value of the oil.
In order to get the best possible value for your used cooking oil, we can install the Mahoney Environmental UCO Level Tracker inside your used cooking oil storage container to accurately track the level of the tank in real time.  This helps us protect your used cooking oil from theft and ensure that we recover the maximum amount of used cooking oil from your business.
Used Cooking Oil Recycling from Mahoney Environmental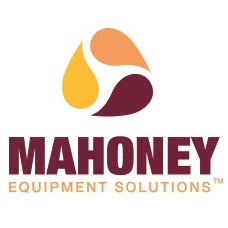 Mahoney Environmental is committed to creating value for our customers at every step of the cooking oil recycling process from the handling and storage of used cooking oil within your establishment to the collection and recycling of the used oil.  By working with us, you can improve the efficiency of your kitchen operations, the quality of your food, and the safety and cleanliness of your kitchen while getting the most value for your used cooking oil.
You can contact Mahoney Environmental by calling (800) 892-9392 to learn more about how our services can benefit your food service business.