Recycling for Generations
Mahoney Environmental is committed to making the planet more livable through responsible recycling. 99% of what comes into our facilities is transformed into useful products that help the environment.
By taking yellow grease and turning it into green solutions, we're helping ensure that harmful waste products do no harm to future generations while generating profits for today's businesses. Recycling used cooking oil is also lowering our energy bill and making us less dependent on foreign oil.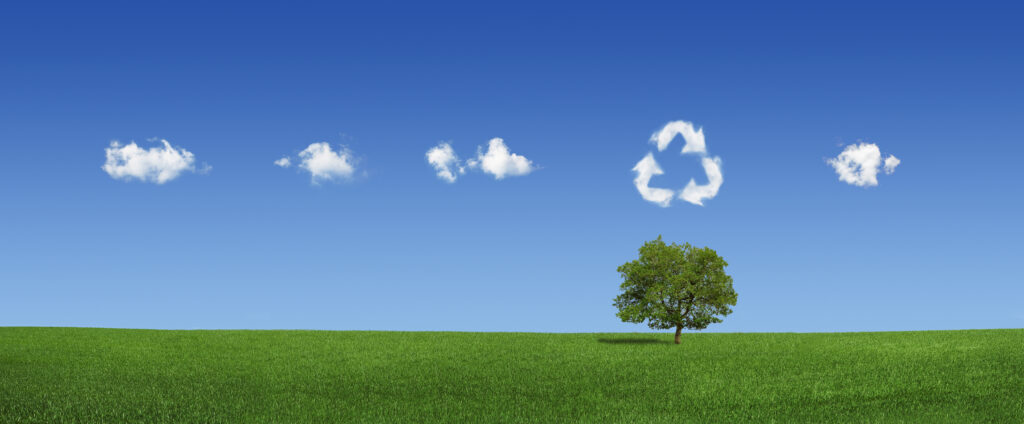 Just look at the positive effect food service recycling can have on the environment:
Existing biodiesel technology yields a gallon of fuel for each 7.6 lbs of fat that is recycled. That adds up to enough energy to equal more than 1.1 million barrels of oil each year.
Reduces the impact of disposing of used cooking oil and other organic waste materials into landfills.
Reduces the amount of waste discharged into municipal water treatment facilities.
Helps taxpayers avoid the oppressive burden of dealing with overflowing landfills and water treatment facilities.
Reduces our carbon footprint: for each metric ton of CO2 produced by operating recycling or rendering plants, more than 7 metric tons of CO2 are removed from the environment.
Not bad for a raw material that started out as a waste in a restaurant kitchen.