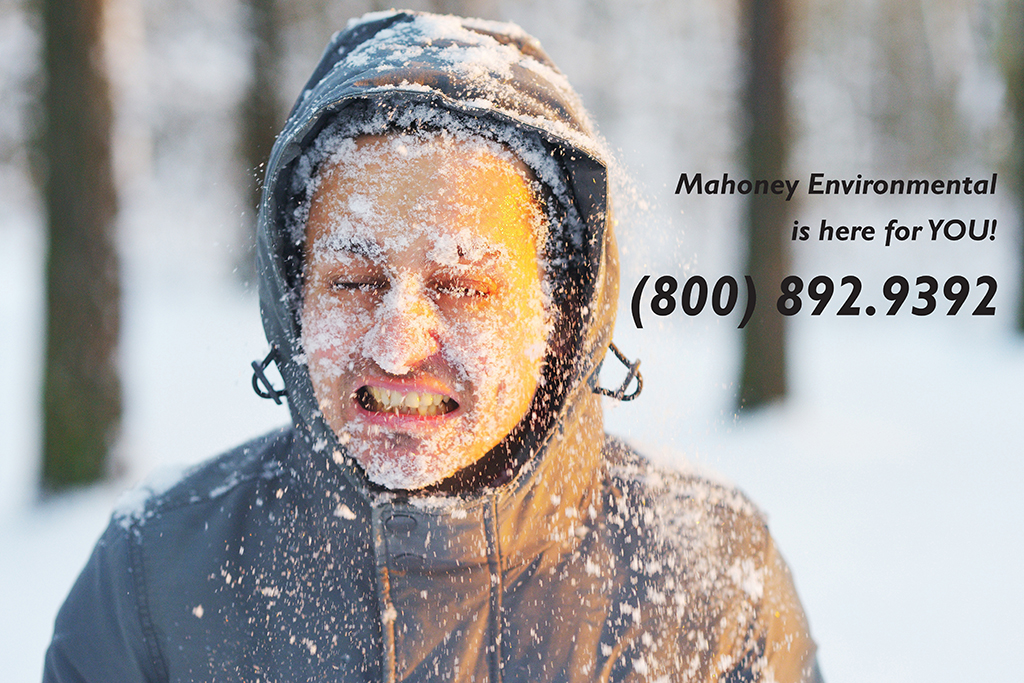 Record Breaking Winter – Mahoney is Here for You!
As many are aware, the Midwest is dealing with record – breaking temperatures this week. We are talking -50 degrees with the wind chill!
Our Customer Service team is still here for YOU! Call (800) 892. 9392 to reach our dedicated customer service department!