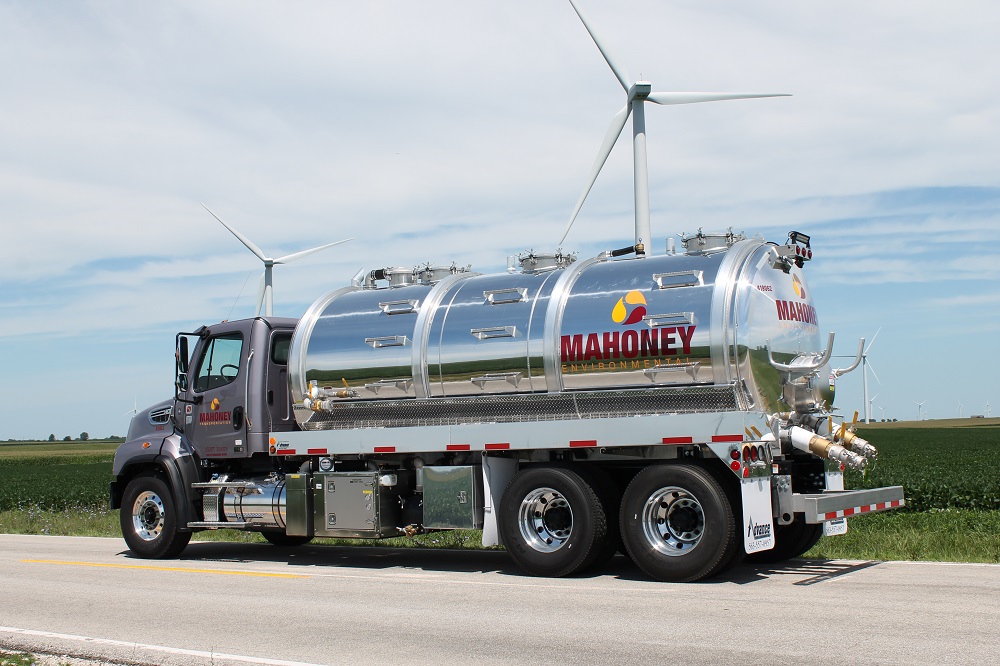 Meet Mahoney Environmental
We're excited to announce that our first nationwide commercial is airing tomorrow, Thursday, December 8, 2022. The commercial is airing on Fox Business Network at 8:50 PM Eastern. *
Mahoney Environmental assists foodservice businesses nationwide with used cooking oil collection and recycling, grease trap cleaning, and providing automated cooking oil storage and handling systems.
You can call Mahoney Environmental at (800) 892-9392 or check out our website to learn more.
*Please keep in mind that the airing could land anywhere within an hour of the above scheduled times.