Renewable resources. Recaptured value.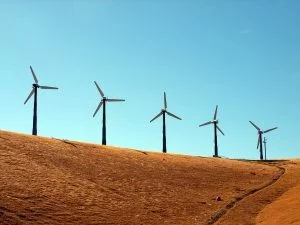 Key benefits:
Compliance with government regulations
Converts waste into useful products
Preserves the environment
Captures value in recycling that's passed on to you
Delivers economic incentives through restaurant rebates
By controlling the entire recycling process—from equipment set-up, to collection, to processing, to finished product—Mahoney® is able to capture more value from used oils and pass that added value on to you. That's the kind of value that can positively impact your bottom line. Click here to learn more about Mendota Agri-Products.
Demand is skyrocketing
Right now, the economic potential of used cooking oil has never been higher. As world energy sources decline, demand is skyrocketing for renewable energy or biofuels, one of a growing list of useful products derived from recycled cooking oil.
Demand is also strong for agriculture feed supplements as well as soaps and detergents. Today, going from grease to green and transforming restaurant mess into money has never been so rewarding.
Best of all, the potential profits from this recycling revenue stream are also helping to preserve the environment and reduce our carbon footprint.
It's a win-win for restaurant operations like yours. For Mahoney, it's all part of our mission: to keep the world's environment safe, and the kitchen environment safer.